We offer a wide range
of translation services
Quezil Language Services is a translation company that has been providing high quality, professional translation services for over 07 years. Whatever your requirements, you can count on our network of professional translators. Our team is always on-hand to provide high-quality translation services.
Quezil Language Services is a global translation agency. We have earned our name by working with international companies and NGOs. With translators in over 20 African countries and support of over 20 African and European languages, we have the language expertise you need in every part of the world.
Documents Translation
Letters translation
Commercial documents
translation
Marketing materials
translation
Translation of any type of content
Certified Translation
Translation of school certificates
Translation of bank slips
Translation of birth, marriage and death certificates
Translation of legal documents
Localization Services
Website Localization
Android and iOS Apps translation
Software Localization
Video Games Localization
Globalization solutions
Audiovisual Translation
Audio transcription
Video transcription
Subtitling services
Voice-Off
Audio recording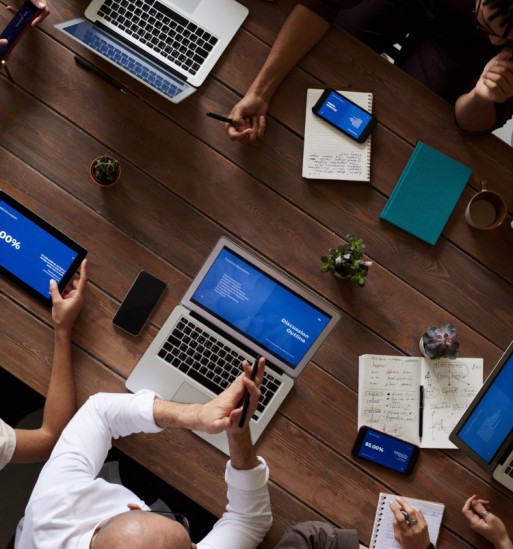 How we work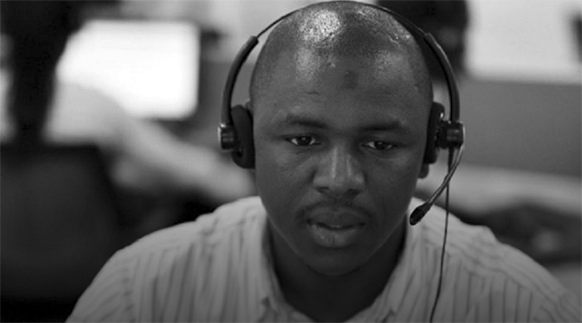 01
Once your request for translation is received, we analyse your documents and come up with a proforma invoice.
02
Once the quote is approved, we start working on your project.
03
The work is delivered then you pay either by bank transfer, cash, Paypal, Orange Money.
F.A.Q
Are your translations certified?
Yes, we provide embassy / school approved translation services. Every certified translation is delivered with our corporate seal and signature of our representative.
How much does a translation cost?
Prices vary based on the number of pages, difficulty, and format of your texts. To give an idea, our average price to date has been around XAF 15 000 per page (around 25 USD). For more information you can visit the Order translation section.
Where is your agency located?
Our main office is located at MRS Omnisports, Entrée FIFA, right opposite to the place called Business Center. Feel free to use Google Map if you are lost or get in touch on Whatsapp / by phone at (+237) 243 298 177.
What guarantees do you give?
We are a legally recognised translation agency with over 07 years of experience in Cameroon and Africa. We work exclusively with qualified native translators while offering the best performance levels in the industry.